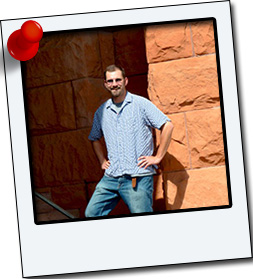 I Got Involved in Scouting Because:
My dad signed me up as a Tiger Cub in '87 into the same pack that he was in as a youth.
Scouting Prepared Me For Life By:
The Scouting skills have helped me and put me way ahead of the curve during my military experiences, college courses, as well as my everyday life. It has been the networking, and finding ways to work and understand people that I really feel has benefited me that most. The people skills and the life lessons are skills that I always carry with me, and always use.
My Most Memorable Scouting Moment:
There are so many over 25 years of Scouting, from multiple staffs, NOACs, and other activities- but finishing my Eagle Scout project is probably one of my best memories, moving 3 tons of stone and 6 yards of sand was a huge accomplishment that was only the beginning of so many more Scouting adventures.