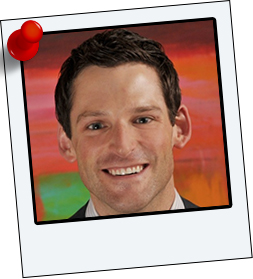 I Got Involved in Scouting Because:
To get outdoors! Scouting was my outlet for enjoying all the amazing nature Colorado has to offer.
Scouting Prepared Me For Life By:
Scouting helped me understand the importance of personal balance and service to the community. After earning my Eagle Scout badge I never stopped volunteering my time and resources to deserving causes, and to this day service continues to play an important role in my life.
My Most Memorable Scouting Moment:
While there are many memories I could share, one that sticks out is my "Order of the Arrow" initiation. After being woken up in the middle of the night and hiking for several miles, we were required to camp alone with only what was on us — no tent, sleeping bag or extra food. The following day we completed an intense service project as a team, clearing and building a new campsite, all in complete silence. As a 16-year-old kid, the challenges of those 24 hours — sleeping in the woods without another person in sight, building tent platforms and fire pits, remaining silent for an entire day — were significant to me. The experience left me more confident as an individual and more appreciative of the power of team work.