Cub Scout Family Campout
Join Cub Scouts and their families from across the Denver Metro Area for weekend of fun and adventure at Magness Adventure Camp.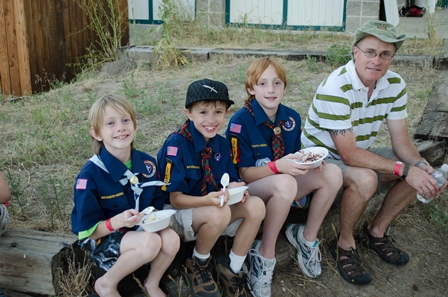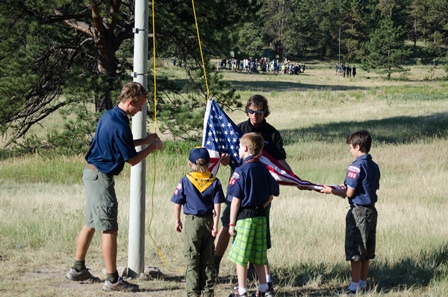 For more information contact the Outdoor Adventure Department.
Family Campout will not be held in 2015. Families can sign up for the Council Family Camping at the Council Camporee on September 17, 2015.