Save The Date: Denver After Dark 2015
Denver After Dark will take place Friday, October 2nd. Times and locations will be announced this summer. This all-night career exploration event is open to middle and high school students with specific tour destinations for each age group.
Denver After Dark 2014
Thanks to all who participated in the 2014 Denver After Dark event! It was a blast checking out 3rd shift positions at a number of local businesses and community organizations.
Some of the locations Denver After Dark visited in 2014 include:
Wheat Ridge Animal Hospital
Jefferson County Detention Center
911 Dispatch
Fire Station #6
Denver Health Paramedics Division
Denver City Jail
Sky Ridge ICU
Arapahoe Detention Center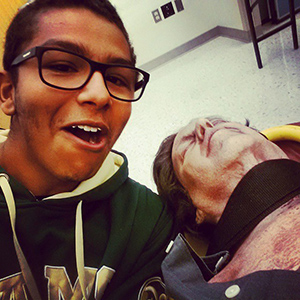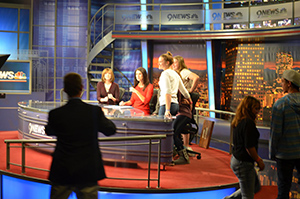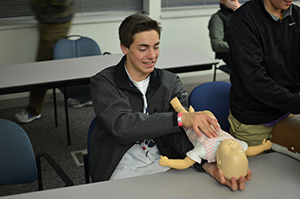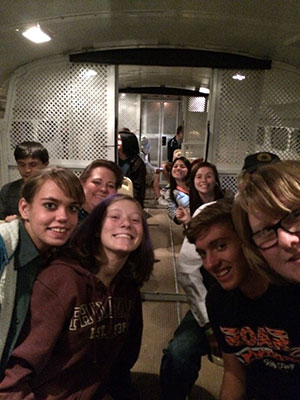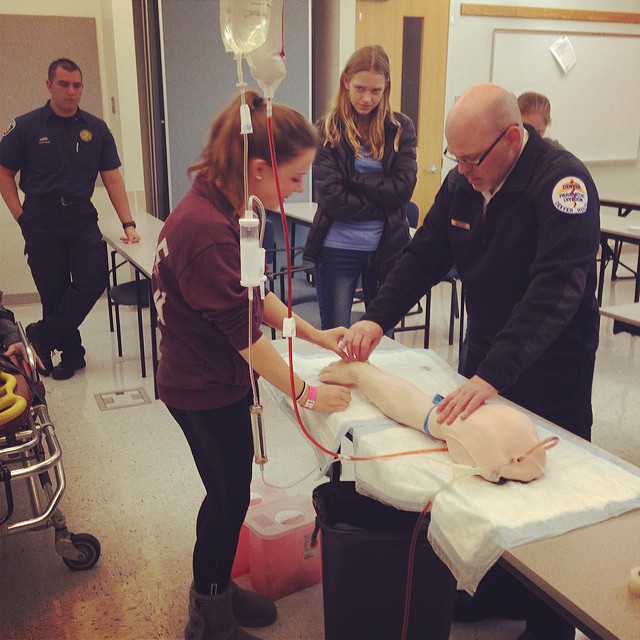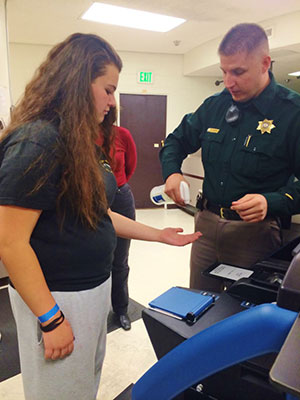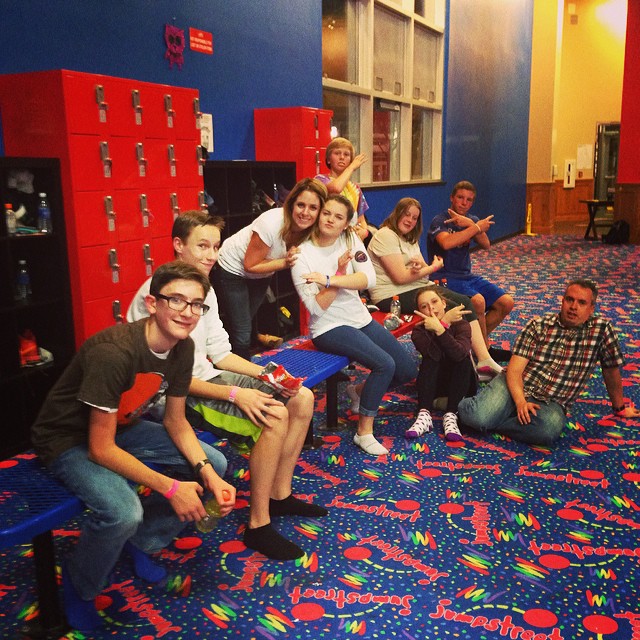 For more pictures from the event, check out our Facebook page!
Special thanks to Olive Garden for donating our midnight snacks!