Lodge Leadership Development (LLD)
Same location as last year
Faith Christian Academy / Faith Bible Chapel
6210 Ward Road
Arvada, CO 80004
Tahosa Lodge offers formal training for Arrowmen with classes that are varied and fun. Join us in the following events (and other choices) plus great opportunity for fellowship with your Order of the Arrow (OA) Brothers.
Chapter Management
Elections Training
New Member Orientation
Camp Promotions
OA Troop Representative Training
Ceremonies
Elangomat Training
General Leadership Skills
Agenda
7:30 AM to 3:30 PM
Lunch will be provided
The Lodge Trading Post will be at LLD
Pre-Order our newest T-Shirt
$12.00 for Small to XL
$13.50 for 2XL
383 is Tahosa's Lodge number and 5280 feet = 1 mile and Denver is known as the mile high city.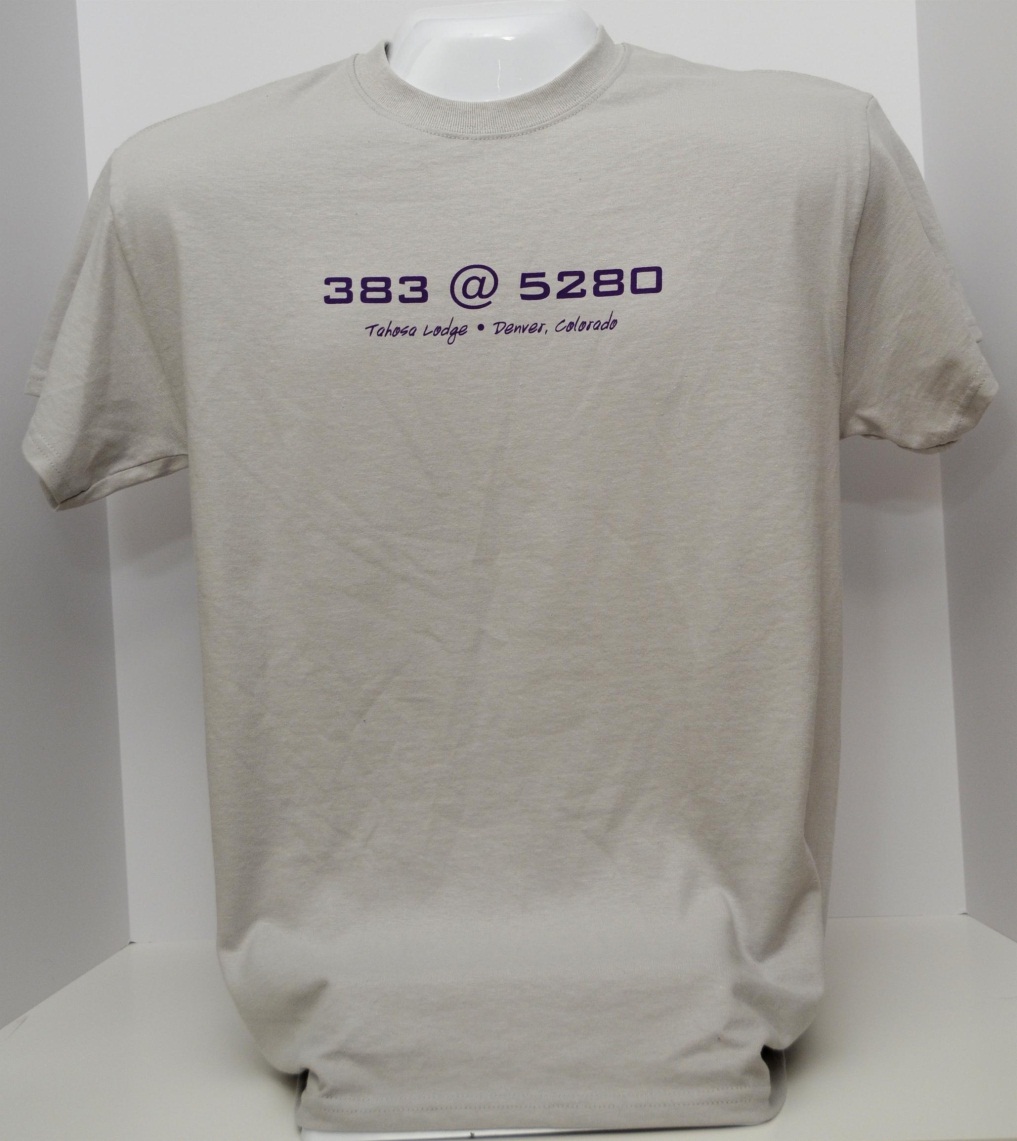 On Back of Shirt