Welcome to the 2013 Law Enforcement Explorer Conference being held at Johnson and Wales University in beautiful Denver, Colorado. This years confere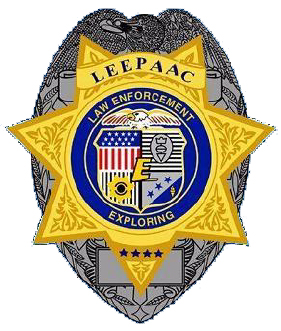 nce is being held Sunday, July 14, 2013 at 12:00 pm through Friday, July 19, 2013 at 12:00 pm.
This year's conference in being sponsored by the Law Enforcement Explorer Post Advisors Association of Colorado. (L.E.E.P.A.A.C.)
Costs for this year's event are as follows:
| | |
| --- | --- |
| Explorers | $250.00 |
| Non-working Advisors | $250.00 |
| Working Advisors | $200.00 |
| Working Explorers | $200.00 |
If the Post registering is not a member of L.E.E.P.A.A.C., it must register and submit a $50.00 membership fee per post with this registration to attend.
Funds will not be accepted with this online registration. Send total due in one check payable to L.E.E.P.A.A.C. and mail to LEEPAAC, P. O. Box 625, Brighton, CO 80601-0625.
The Conference Guidebook is available online. It provides information not available on this site. Reading the Guidebook is highly recommended.
The conference costs include 5 nights lodging beginning Sunday, July 14, 2013. All posts must be checked-out by noon on Friday, July 19, 2013. Room assignments will be provided at check in.
Meals will begin with dinner on Sunday, July 14, 2013. We will provide breakfast, lunch and dinner on Monday - Wednesday. On Thursday, July 18, 2013 is the post Activity Day. Each post is responsible for all of their own meals on Thursday.
A breakfast buffet is provided Friday, July 19, 2013 as part of the closing ceremony.
Every participant must have a health history and Permission to Treat form turned in at time of registration. If you are participating in the Pistol Competition, you must have a signed permission slip to participate.